It feels like just yesterday we were rolling around in the splendor that was March's full moon and now just two weeks after April's new moon on April 15th, we'll be basking in this month's Pink Moon, which is also referred to as the Flower Moon, as it is named after flowers that grow in the U.S. and Canada during the springtime, according to the Farmer's Almanac. 
If you happen to live on the east coast, you'll be able to catch the Pink Moon around 7:30pm, according to Space.com, but you can see it in all it's glory at 8:58pm.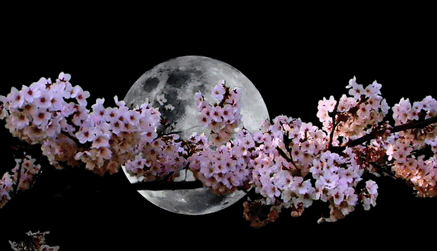 But now onto the full moon's nitty gritty, because according to astrologist and founder of The Indigo Tribe Rebecca Wheelock, since the moon cycle started earlier this month with the New Moon in Aries (a fiery, take action sign!) this is the perfect energy to plant seeds and intentions for this 28-day moon cycle. Wheelock approaches the Full Moon each month to figure out first the sign it's in, and then work out the lessons from there.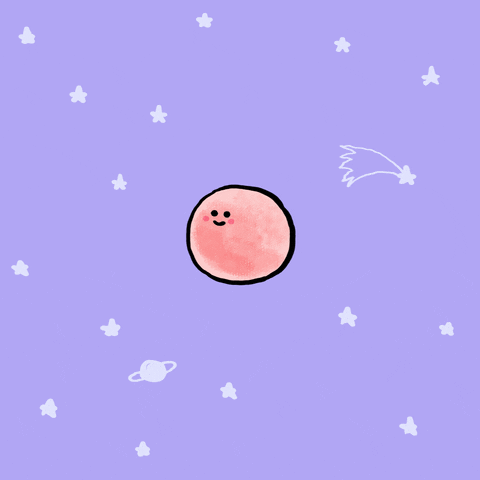 The upcoming Full Moon on April 29 is in the intense sign of Scorpio: known for it's deep and transformative energy. In other words, it's a time to release and let go of what no longer serves, and the sign of Scorpio: a watery, emotional, transformative sign, and try to harness that energy in the most beneficial way. Wheelock says to think back to the seeds that you planted earlier in the month, on the New Moon, and get real and deep in figuring out what is still blocking you from your blessings.
What do you need to cut away to make room for new growth? What needs to die so that something better can be born?
"For many people, the deep shadow work required with this Scorpio energy can feel heavy and even a little dark. This is an amazing opportunity to really go in, drop the happy smiling masks we wear everyday and dig into the stuff that feels uncomfortable. It's where the most transformation occurs!" adds Wheelock.
Remember there is no wrong way to do a ritual, but she says to take a few repeatable actions, and then add in something new each month to correspond to the energy of that moon. For this Scorpio moon, meditations and rituals can center around shedding skin, death and rebirth, and transformation, she adds. Visualizing things like a snake shedding its skin, or a door closing while another one opens would be appropriate for this moon.
Because of the heightened energy full moons to let out (hello, night owls!) be mindful of not booking super early morning meetings, build extra time for meditation and pay extra close attention to dreams and synchronicities around the full moon.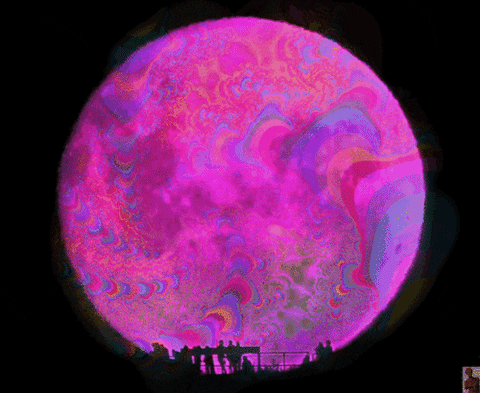 "Keep a notebook handy and write everything down—you never know what will make sense a few days later! The night of the Full Moon, block an hour if you can to take a nice relaxing bath, use sage or Palo Santo to clear the energy of your home, pull out some crystals that resonate for you, and write out all those things you plan to release. Once they've been written out, you can burn the paper over a bowl of water," Wheelock personally practices and suggests.
Happy Full Moon!