Let's face it, Every Latinx loves themselves a good party. With the Super Bowl coming up on Sunday, chances are you'll be celebrating, even if you're not a football fan. Don't forget, Shakira and J.Lo will be performing the halftime show! Whether you're cheering for the Chiefs, the 49er's, you just want both teams to have fun, or you really just want to see the live performances, you definitely want to make sure you have everything you need to host a party that will be worth talking about. 
Michelada Bar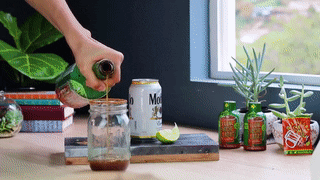 Beer gets a lot of love on Super Bowl Sunday (or on any Sunday for that matter). And while many frat bros are drinking Natty Light, you are giving your guests a michelada bar. We all love OG micheladas, but some of your guests may like things a little more complex. We recommend offering a combination of delicious ingredients such as saladitos, olives, cucumber, mango, and Tamaroca banderilla candy.
Game Day Food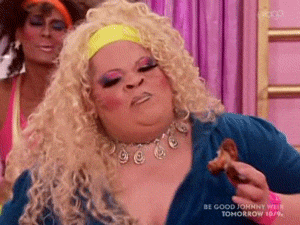 Having good food is the most obvious thing you can do to make your party great. On average, Americans buy 12.5 million pizzas and eat 1.33 billion chicken wings on Super Bowl Sunday. So skip the carne asada (just this once) and try some fully loaded nachos or hot and spicy buffalo chicken wings. As for chips, give your guests some Paquetasos, Sabritones, and Hot Cheetos.
What to Wear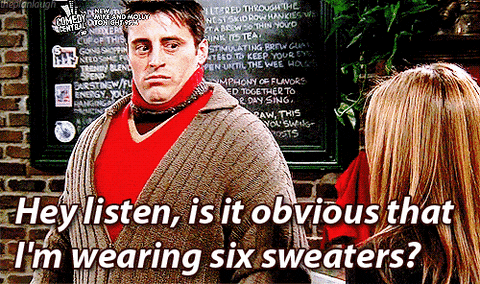 It's the Super Bowl, so it's only natural to celebrate with cervezas and calorie-loaded antojitos in an outfit that will leave a lasting impression. Get yourself a team shirt or better yet, a Shakira or J,Lo shirt because you know you're mostly tuning in for the halftime show. Admit it!
Decorations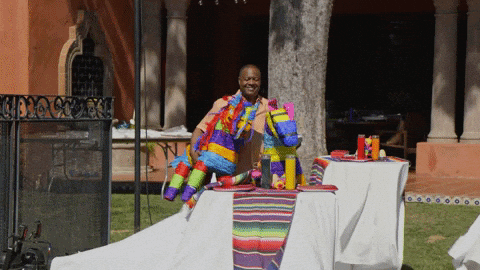 There will be so much football content on the Internet this weekend and you want your posts to look a lot like Kris Jenner decorated your Super Bowl party. Serve up your chips and other snacks in a snack stadium, have your guests keep clean with penalty flag napkins, drink your micheladas in football cups, and get some photo booth props in both teams' colors for great Insta pics.
Make Sure Your TV Game is on Point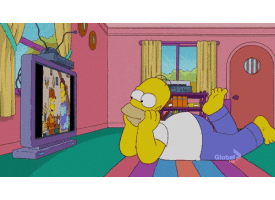 You need to watch the game in style. This means a big TV, great speakers, and comfortable seats. If you've been thinking about upgrading your TV for a while, now is a good time to do it. Amazon and Best Buy usually have great sales during this time. But if a new TV just isn't in your budget at all, go ahead and get yourself a sound bar. This will make your guests feel like they are actually at the game.
Halftime Show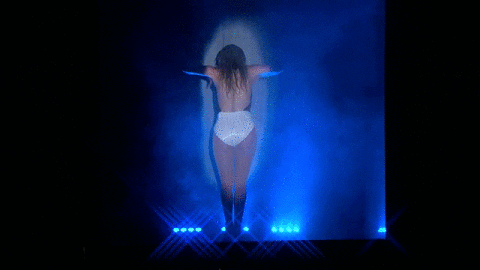 In case we haven't said it enough, this year's halftime show performers are J.Lo and Shakira. This show is going to be one for the books. You know these ladies are going to come at us with their old hits like "Whenever, Wherever" and "Love Don't Cost A Thing". So rather than sit there watching the TV, you and your girls need to get up and dance like you're at their concert. Make sure you TikTok that too — it will definitely get you more Insta likes.
Drinks and Draaaanks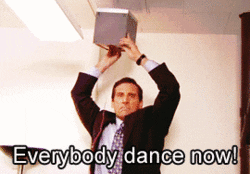 When it comes to drinks — you need options. You obviously need alcohol but make sure you get your guests some non-alcoholic drinks and some bottled water. Most importantly, don't forget to buy ice — lots of it!
Game Day Cocktail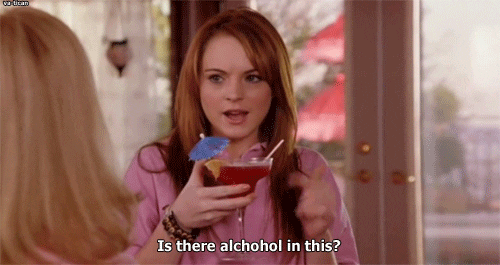 Make a game day cocktail that will impress everyone at your party — maybe even get you some IG likes! To save you the hours of scrolling through Pinterest, we've provided you with a simple yet effective game day cocktail recipe.
Ingredients:
2 ounces Tequila Blanco
1 ¼ ounces fresh lime juice
1 ½ ounces mint simple syrup
Ice
Club Soda
3 lime wedges or wheels
1 fresh mint sprig
Directions:
1. In a shaker, combine tequila, juice, and simple syrup.
2. Add ice and shake vigorously.
3. Strain into an ice-filled glass.
4. Top with club soda.
5. Add lime and fresh mint sprig.
Music Playlist for After the Game
When the Super Bowl has come to an end, instead of going home like adults and going to bed, keep the party going hasta la madrugada with some good music. A great after-party playlist will have people sticking around and dancing for hours.