Seven years ago I made the decision to love my body. I had spent so much time hating my reflection. I missed out on so much of my life because I always thought I had to be skinny to live a full and happy life. I lived embarrassed of my body and who I was.
In college everything changed. I met friends who taught me that I didn't have to wait to be happy. That's when it hit me and I knew that I had to learn how to love my body at this moment. After 7 years of practice and hard work, I found that these specific things helped me to love my body.
Do something that scares you everyday!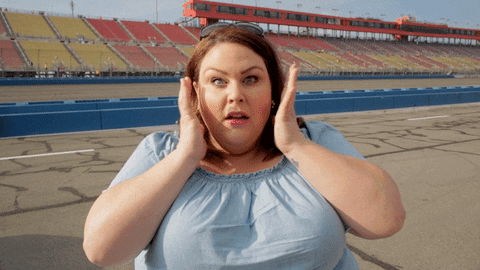 Before starting my fashion blog I never took a full body picture. The idea of having other people see my body for what it was scared me. I knew that starting a fashion blog where I had to show my full body would be a great way to force myself to be comfortable showing it. You don't have to start a blog but do things everyday that motivates you to be proud of your body. Wear a pretty dress, skip the cardigan in the summer and show your arms. You slowly learn to become comfortable with your body.