Valentine's Day means that love is in the air so you can expect flowers, chocolates, balloons, cards, or some new Tinder notifications. Whether you're in a relationship or not, figuring out a way to celebrate is always stressful. On top of that, Latinos have this stereotype of being the best lovers. Traditionally, Latinos have romantic and special ways of showing each other love and affection but folks these days may be doing things a bit differently these days. Here is a list of Latinx Valentine's Day traditions and how we are spreading love in a whole new way.
A Bouquet of Orchids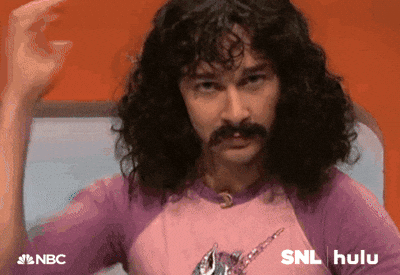 Valentine's Day is kind of a big deal in Peru. Apparently, Peruvians take the day off from work. But it's not just for Valentine's Day; they also celebrate the annual Peruvian Carnival.  To show their friends and family love and appreciation, they give each other tokens. And don't expect a bouquet of roses from your significant other; in Peru, you'll get orchids – which are native to the country.
What Folks These Days Do?
People aren't necessarily showing their love these days with flowers, they are showing it with carbs. Nothing says "I love you" quite like a bouquet of breadsticks from Olive Garden. The OG is also including a Valentine's Day ToGo Dinner for Two deal. The OG knows that a deal on food and the fact that you can take it home and eat it in peace is the key to anyone's heart. 
Throw A Big Party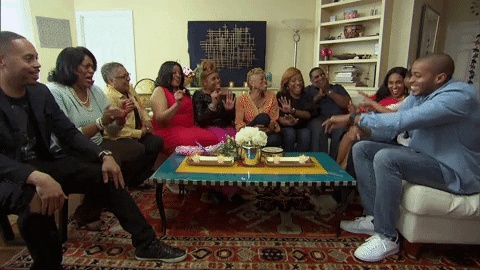 During the Super Bowl halftime show, J.Lo and Bad Bunny showed us that Puerto Ricans really do know how to party. And although Puerto Ricans give flowers and chocolates to their significant others on Valentine's Day, they also hold public parties or large family get-togethers on this day.
What Would Folks These Days Do?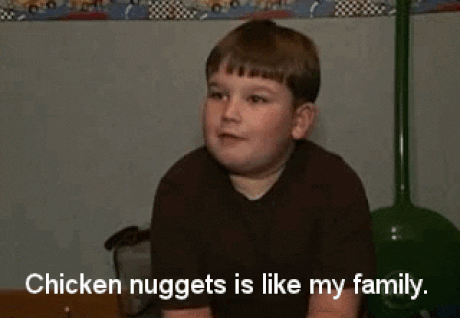 Latinx millennials love a good family party. And you better not show up empty-handed. There's no better way to impress the primos than with chicken nuggets. Chick-fil-A is offering a special heart-shaped tray of 30 piece chicken nuggets, six chocolate chunk cookies, and 10 chick-n-minis.
The Original Galentine's Day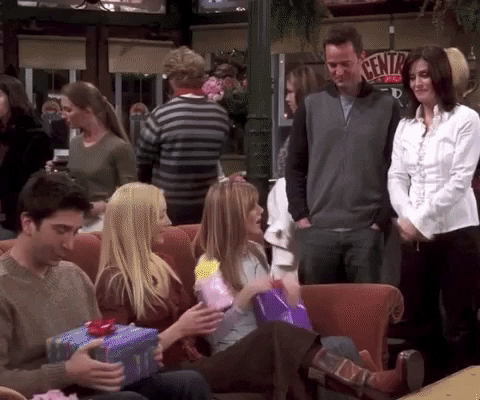 El Dia del Carino is known as the day of affection in Guatemala and el Dia del Amor y Amistad is known as the day of love and friendship in Mexico. Valentine's Day isn't just for romantic love in their countries, it's also a day to show appreciation to friends. People give flowers, candies, balloons, and cards to their friends.
A Week of Sweetness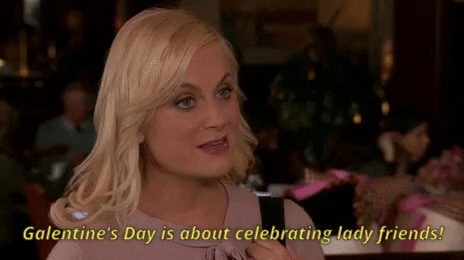 Argentinos don't celebrate Valentine's Day in February, they celebrate El Dia de Los Enamorades (Lovers' Day) in July. And they don't celebrate just one day, it's a whole freaking week! This week is known as "Sweet Week" because lovers exchange candy or other sweets for kisses. The holiday was originally created by a candy company but the Argentinos loved it so much that they kept it.
What Would Folks Today Do? Since we're in the era of the Me Too movement I don't think exchanging candy for kisses is socially acceptable nowadays. But what is acceptable is diving into the depths of your Facebook photos for a picture of your ex and exchanging it for a free Whopper at Burger King. All you have to do is print out a pic of your ex and take it to a participating Burger King location to score your free burger. See, now that's the kind of romantic upgrade we like.
Secret Admirers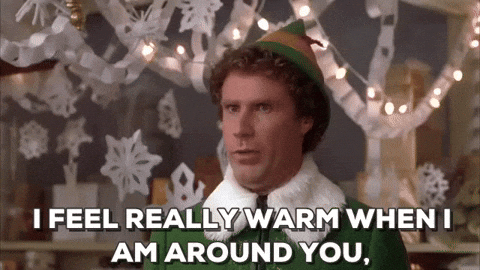 People in Bolivia and Colombia send gifts to their crushes as secret admirers between September 20 and 21. Yes, this is for adults.
What Would Folks Today Do?
People these days are ordering more food delivery. It just improves their lives on a daily basis. You order food online and scroll through your Instagram feed while you wait for it to show up at our front door. What's not to love? If you've got a crush on someone and want to send something nice then food delivery is the perfect way to do so. Send them a bottle of prosecco or a handle of tequila with Drizly. New users get $5 off or free delivery with the promo code VDAY2020.