It's that time of the year again: when you have to throw a party because you got baby Jesus in your piece of the rosca de reyes. If you're hosting Dia De La Candelaria, in other words, being the host with the most – you'll need some pointers. You can't just put out some tamales and a bowl of atole and say "okay done!" No, this is 2020 – new year, new decade, new YOU. You have to show your friends and fam (and followers on IG) that you put some thought and planning into this. Here are some tips to make your Dia de la Candelaria beyond impressive (and more social media-friendly)!
Candles Are The New Filter
Dia de la Candelaria is a holiday known as Candlemas in English because candles are brought to the church to be blessed. They are a reminder of the light of baby Jesus. Not only do candles represent a time of purification but they also make everything look Instagram worthy. Having candles at your party will be like having a real-life Instagram filter. I recommend going for a more edible smell so that your guests can feel like they are at abuelita's house. Check out the Que Cozy candle set from the Mitu Shop.
Jesus Buddies
Jesus Buddies are a party essential. Everyone needs a little Jesus hanging on the side of their atole mug to avoid drink mix-ups. These drink markers will entertain your guests and are a must-have anytime the atole is flowing.
Dressing Up Baby Jesus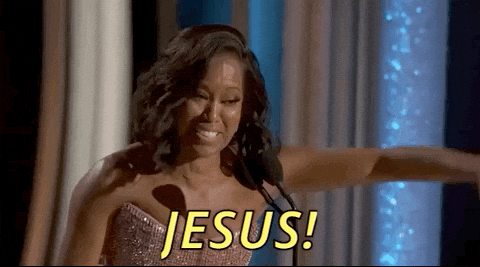 Dia de la Candelaria would have been the day that Mary took newborn Jesus to the temple to be blessed so Hispanic moms everywhere are dressing up their very own baby Jesus dolls. Thanks to the rise of social media, it's not only acceptable but fashionable, to dress him up with adorbs accessories. 
Atole Bar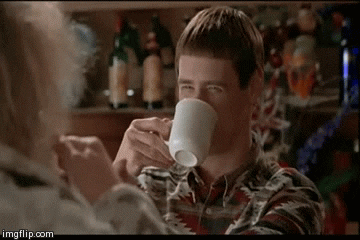 We all know that no Dia de la Candelaria party is complete without atole which is why having an atole bar at your party is a great idea. Have more than just traditional atole. Have atole de mazapan, atole de guayaba, or atole de jamaica. Giving your guests options will really up the atole game. If you want to go the extra mile, put some champurrado out there too.
Mugs
So you've got your atole bar ready but you don't have appropriately matching (or mismatched) mugs. And nothing is tackier than not having cute mugs. Thankfully, the internet is a step ahead of us. Serve up your atole in this cute Mexican Energy Bars mug or this Champurrado, Tamales, and Chisme mug. 
Décor, Décor, Décor
If you are setting a table to serve your atole or tamales, keep it classic but don't be basic. If you're using flowers, use recycled cans and jars as vases. Use a sarape as a table cloth or put out a few candles of la Virgen de Guadalupe. 
Tamales
After Dia de la Candelaria, the gram will be full of unnecessary tamale pics. So how are you going to take the perfect tamale insta? For starters, make sure the tamales are actually good! It doesn't matter if they look good if no one at the party actually enjoyed them. As for the gram pics, here are some easy steps:
Step 1: Get yourself some good lighting (i.e. candles)
Step 2: What is the good side of a tamale? Is it to the left or slightly from above? The angle is everything.
Step 3: If your picture doesn't make your followers want to eat their phone, then you probably did it wrong. Cut that tamale in half and let the delicious insides seep out.
Step 4: Last but not least, captions. "This body was built on tamales" is an example of what would get the people going. 
Nipyata
Nipyata, Customizable Adult Piñatas Pre-Filled With Tiny Bottles of Booze and Lots of Candy https://t.co/JOyeLfjTFM pic.twitter.com/6wr1YQAx3h

— Laughing Squid (@LaughingSquid) December 3, 2019
Nipyata's are like regular piñatas except instead of filling it with candies you fill it with alcohol. So if you are celebrating Dia de la Candelaria with your girlfriends and looking to kick things up a notch, this is a great way to do so!
TikTok Your Party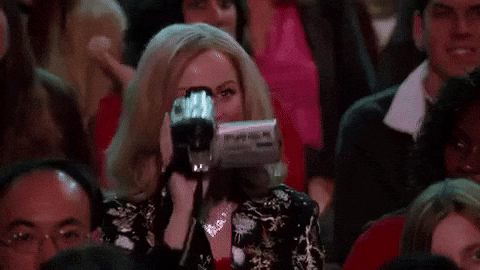 TikTok is an app where you can upload 60-second clips and add music, stickers, filters, and texts. And if you're like me, in the post-college crowd, then you need to get the TikTok app to up your Instagram game. Go around your party and record your guests eating tamales and drinking at your atole bar and compile it into one big clip. Add a catchy song and post it!