The holidays are here again, and so are the beloved traditions most Latino households are gearing up for. It's not Christmas time if you're not making tamales with your Tia's or getting the house ready for everyone to come over and sing, dance and carry on like there is no tomorrow. Along with all the planning, and preparations for another festive season, these fun traditions are sure to ring a bell of Christmas pasts, present and soon to be future memories.
Making Tamales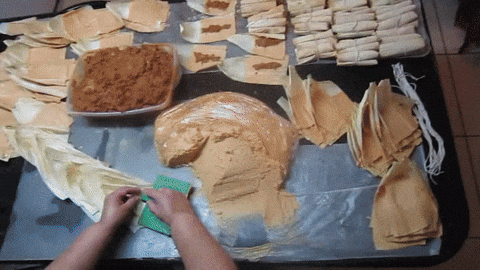 The beloved Tamalada is a tradition around many Latino households. Hosting this assembly line of family, friends, primos, and anyone else that gets thrown into the mix is a must for one of the most delicious events, and great reasons to bring everyone together to share in the love put into the best gift you will unwrap all season.
Making Champurrado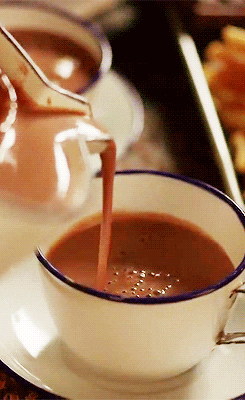 It's not Christmas time if there's not some Champurrado being made over the oven to keep you warm. Latinos don't just make hot chocolate, although Abuelita's hot chocolate will be found in almost any pantry, no we have to kick it up a notch, and add a little love to mix, or should I say masa, to really ring in the holiday season. This thick, chocolate-based atole is sure to bring back memories of your abuelitos serving it up on a cold winter's night.
Celebrating the Parrandas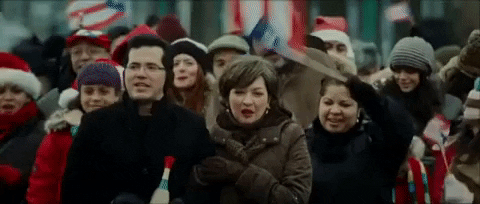 WEPA! Puertorriqueños know how to do it up right with celebrating the Parrandas each Christmas. A time-honored Puerto Rican tradition of family and friends gathered together as they go house to house picking up everyone while they sing, dance and play musical instruments in a sort of street festival that is celebrated throughout the holiday season. You have to be ready to receive guest as they can pop in at any moment. Remember the movie Nothing Like the Holidays? You wanted to just jump right in and party down the street with them in that scene where they're celebrating the Parranda!
Posadas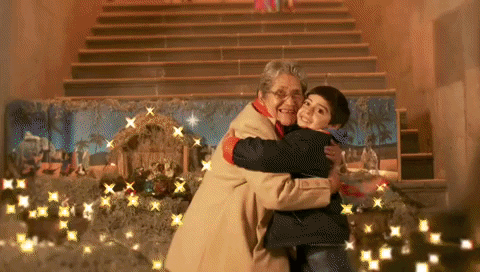 The Navidad Posadas is a popular Mexican tradition as young and old dress up to reenact the journey of Mary and Joseph to Bethlehem. Taking place from December 16th through Christmas Eve in many neighborhoods. The event symbolizes the Virgin Mary as she looks for shelter for the Baby Jesus to be born. It's a beautiful vision and a part of the ceremony includes everyone holding candles and singing a traditional Posada song.
Noche Buena Celebration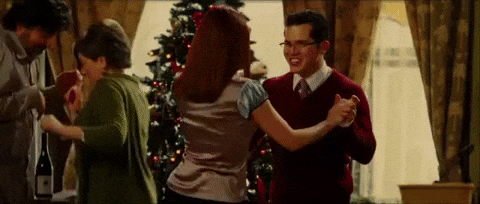 Ain't no party like a Latin party, and La Noche Buena Celebration is the epitome of all parties held on Christmas Eve. We all know Latinos do it up big and this is no exception. We also know that in the Latino household Christmas is really celebrated this night with all your traditional favorite foods like tamales and pozole, and drinks like ponche navideño. The music is cranked up with some Jose Feliciano singing Feliz Navidad in the background as you open gifts, and let's not forget the dancing!
Midnight Mass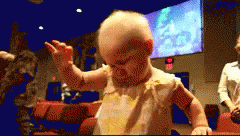 La Misa de Gallo or Midnight Mass is definitely on the agenda at most Latino households. Even if you're partying with your family, you make sure to take a break to go to Mass on Christmas Eve to celebrate the birth of baby Jesus. Your best bet is to get in a nap somewhere on this day to gather your strength for all the festivities ahead as you will be up way past midnight. La Misa de Gallo is one of the most beautiful ceremonies celebrating the true meaning of Christmas.
Playing 
Loteria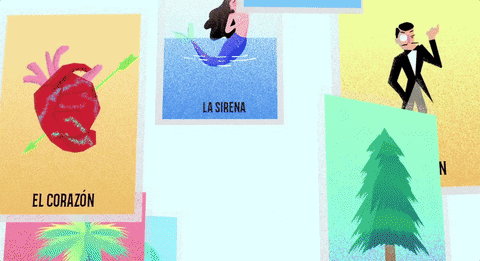 No Latino celebration is complete without a game of Loteria. A long-standing tradition that you probably grew up watching your abuelitos and Tia's and Tio's playing. It can get really competitive especially when you're playing with money. Similar to bingo, you pick a card or two to play, and you wish for lady luck to be on your side. Don't forget about the frijoles you use as your markers for when they're calling out the names of some of the photos like El Musico, La Chalupa, La Estrella, which you hope to match up in a row. Playing the entire card for the grand champion of the night is not uncommon.
Año Viejo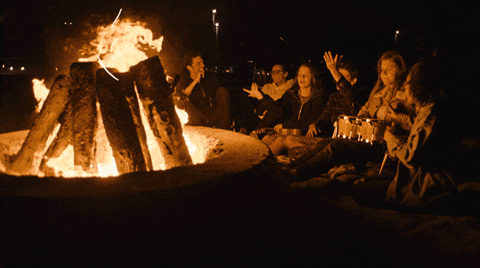 Just as important as Christmas is getting ready to go out with the old and in with the new. El Año Viejo is a celebration at midnight on December 31st where you gear up to throw out all the bad times of the outgoing year as you create a doll that symbolizes them and burn it as you wish for better times in the New Year to come. I've also had friends run around their backyard with a suitcase in hopes of attracting a year full of travel and adventures in the coming year. How do you say goodbye to El Año Viejo?
Dia De los Reyes Magos
Three Kings Day, or Dia de los Reyes Magos, is a tradition celebrated on January 6th.  It pays homage to the arrival of Balthazar, Melchor and Gaspar, the Three Wise Men bearing gifts for the baby Jesus. The tradition goes that children write letters to Los Reyes Magos for gifts they want. They leave out their shoes for the Kings to fill up with presents overnight. This holiday is considered more important than Christmas in some Latino countries.
Rosca De Reyes
The Rosca De Reyes or King's Cake is a traditional sweet bread made in the shape of a ring and shared on the Day of the Epiphany, January 6th.  The highlight of the start of the New Year as a baby figurine is baked inside the Rosca and then shared with family and friends to see who finds the piece with the baby. Whoever finds the baby has to have the next big party of the season.