12 Packing Tips From a Packing Pro
Travel is fun, am I right? After you buy your plane ticket, it is ALL about the planning
Travel is fun, am I right? After you buy your plane ticket, it is ALL about the planning. You plan your getaway, booking a hotel, excursions, friends to visit, and anything else that comes to mind. Or maybe you don't plan at all, instead planning to just go with the flow once you've reached your destination for your first solo trip or your family vacation. After you've downloaded all of your favorite travel apps and it's just before your trip, there's still one major thing you have to do: PACK THAT SUITCASE.
I know, I know. Most people hate packing. It's their least favorite part of a vacation (aside from coming back, of course) and they would probably pay someone if they could. Well, here's the thing: I am a packing pro. I love to travel and, even more than that, I love having no stress when I travel — which is why I have taken it upon myself to master the art of packing over the last decade. If you want to learn to travel better, here are 12 packing tips from a self-proclaimed packing pro. And when I say "pro", I mean it: I've gotten compliments from at least half a dozen people on my awesome skills.
1. Make sure to buy a suitcase that you actually LOVE to pack.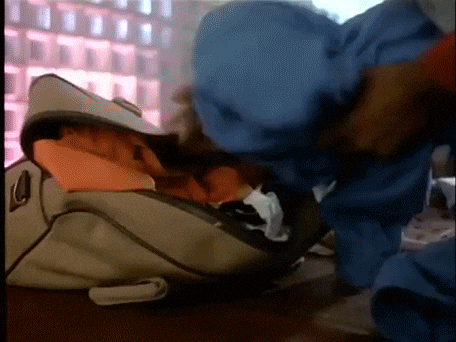 One of the best tips I could give you is that you should actually enjoy the suitcase you own. Not only should it be cute (whatever that means to you) but it should also be functional in the way that you need it to be. My latest purchase (for weekend trips) is a fairly large under-the-seat back that's got a really pretty houndstooth pattern and plenty of pockets. My other suitcases come in a variety of sizes and are all bright red, which I love because it fits my personality. If you want to have success packing, make sure your suitcases do the same.
2. Use the 1-2-3-4-5-6 rule (if it makes sense).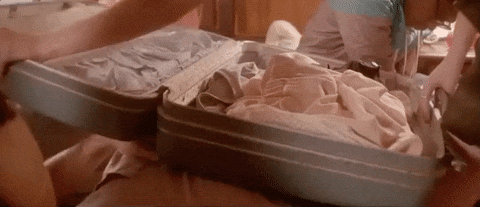 A little rule I learned that's great for packing (when you're going away for five days) is this: 1 hat, 2 pairs of shoes, 3 pairs of pants or skirts, 4 shirts, 5 pairs of socks, 6 sets of underwear. Depending on where you're going and what you are planning to do, you will of course want to bring other things. Maybe you want to pack a dress for a fancy dinner out or a bathing suit to lounge on the beach. But start with this rule and you really can't go wrong.
3. Multiply your necessities by 1 and ONLY 1.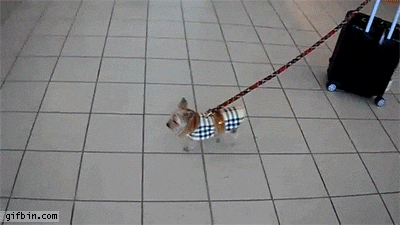 A big mistake that most people make is that they overpack. I mean, that's why you are reading this story, right? Here's a big tip: Whatever you put on your necessities list (underwear, socks, tops, shoes, etc), only allow yourself to only add one more of that item if you are considering bringing more. Here's the deal: If you are going away for seven days, bring eight pairs of underwear. If you plan to pack 2 pairs of shoes and decide you need more, only allow yourself one extra pair. The same goes for purses, books, and basically everything else.
4. Leave a bit of space in your suitcase for souvenirs.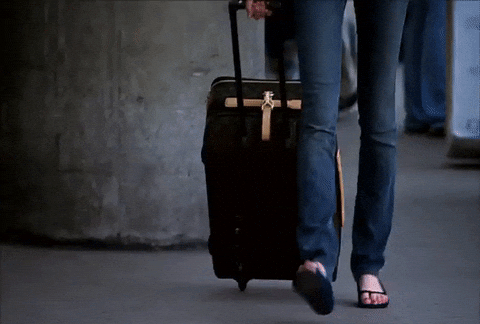 Another big mistake that a lot of people make is that they don't plan for souvenirs. No matter where you're going, you have to be true to yourself and admit that you are likely to bring something back. Whether that's heading to Mexico and bringing back some tequila for papi or flying to Amsterdam and bringing back a box of pancake mix for abuela, there's always something. Make sure to leave space in your suitcase so you can bring back a little something and NOT be stressed when you're packing on the way back and cursing yourself for not saving room.
5. Stick to a color palette when choosing your clothes.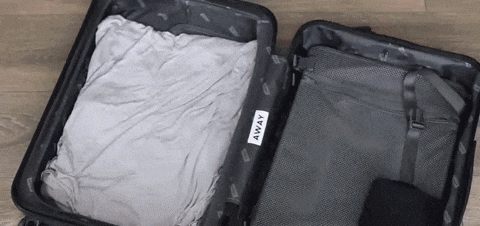 One popular piece of advice that I learned early on in my attempts to pack better and lighter was that you should stick to a particular color palette in order to simplify everything. This advice usually comes with the idea that you should choose a neutral palette, since that means your clothes will always match. However, I've always found this advice to be a little boring, which is why I go for bold colors whenever I travel. Hey, nobody said that your color palette HAS to be neutrals, so long as you are happy with what you picked out and it coordinates well together. For me, that's jewel tones. For you, it might mean something else.
6. Don't overpack by sticking to realistic goals.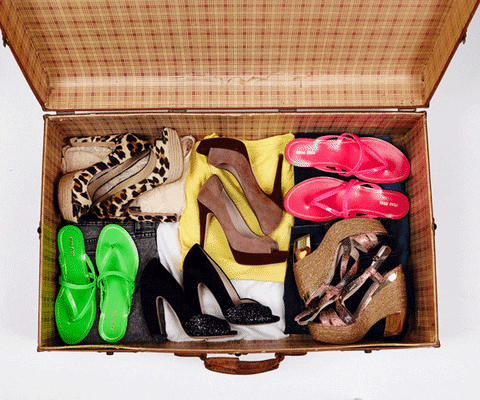 You know the top thing that most people bring on their vacation that they never get to? It's either several books that they have been "meaning to read" or a pair of gym clothes. I'm not saying that you shouldn't prioritize working out while on vacation, but what I am saying is that you should take a hard look at how you travel and whether that's actually a realistic goal. If you almost always pack your gym stuff and never make it, then it's time to let that go. But if you do actually work out, then that's okay. So long as you are setting realistic expectations and not demanding too much of yourself (or of your suitcase), then that's good.
7. Make your list a week ahead of time, pack two days ahead of time.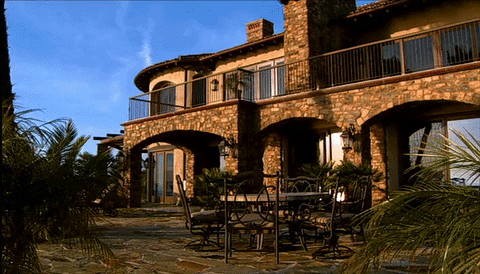 One way to make sure that you're not stressed about your packing is to actually plan for it. And why not? You probably already know where you're going to for dinner that first night, so why not plan more? When I am preparing for a trip, I make sure to set aside some time to really think about what I need to pack and make sure to write it down. Doing this a week ahead of time gives me the opportunity to go over my list and make sure I am not missing anything. Then, two days before I am set to leave, I set aside time to actually pack. This means picking out the actual clothes and putting them away. If you need it, do the picking out in the morning and do the actual packing at night so that you have some time to sit with your decisions.
8. Pack everything tightly by rolling your clothes.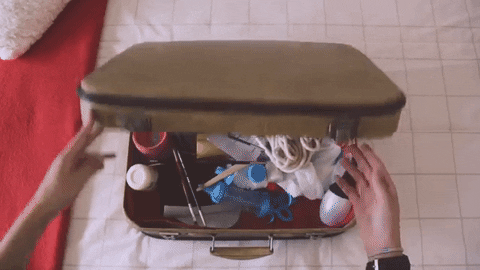 A great packing tip that I learned from my husband of all people (who actually hates to pack) is to roll your clothes. Here's the big advantage to that: Not only do your clothes stay fairly wrinkle-free and won't have any strange folds but they will also fit in your suitcase much easier. Previously, I was always a folder but hated the way that I would have to push down on clothes to make everything fit. When you use the rolling method, however, you'll be able to have neater clothes that won't take up as much space because everything just fits much more snuggly.
9. Convert to digital wherever you can.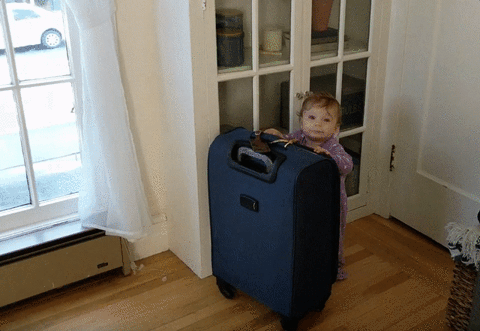 I love books and magazines, and I absolutely love bringing reading material with me whenever I travel. But carrying these around can be bulky and, despite your best intentions, you might not actually get through all of your reading while on vacay. Instead of carrying more than you can handle (and more books that will fill up your suitcase needlessly), it's time to convert to digital. Whether you choose an iPad, Kindle or Nook, having an e-reader gives you the chance to bring any book you want without stressing about the weight or size. This is one of my favorite things to do, really, because you can finish a book you've started, start a new one, download some favorite magazines, or even try listening to an audiobook while you tan, explore, and do all the fun things you planned to do during your trip.
10. Do double duty with your clothes and don't overpack shoes.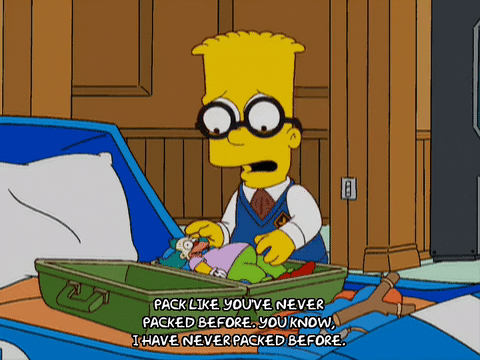 One of my best girlfriends is the queen of overpacking shoes. And look, I get it: You might want those black strappy sandals for a night out, but then you need other shoes for dancing and another pair of shoes for the day. Plus, what if you get sick of those three? Better to bring more, right? Nope! Stick to three pairs of shoes and be VERY picky about what you bring along. Your best bet is to bring the most versatile pairs: One pair for walking around, one pair for lounging or going to the beach, and a final pair for dinners out or dancing. The same goes for your clothes. As much as possible, pack tops that can double whether you go to a museum or a fancy dinner later that night. Bring a plain black skirt that you can pair with different looks. Do what you can to make your clothes as versatile as possible.
11. Maximize your personal item.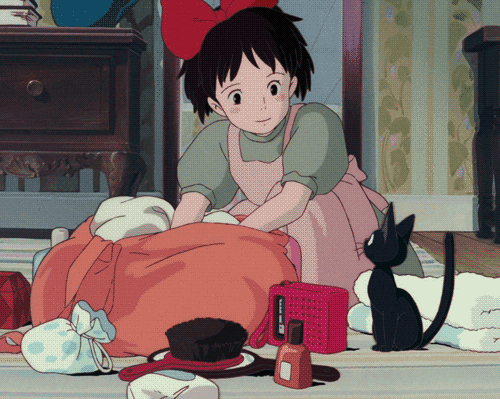 Your personal item is the bag that you're allowed to bring on the plane that's not your carry-on. Although you might be tempted to just bring a small purse, I would actually advise you to instead make sure you bring a bigger bag. Why? You'll want to maximize that baby! Here's what you do: Pack all of your little bits and pieces, all of those little extras, into that big bag. As long as it can fit under the seat in front of you, it can go. I even bought a small suitcase that can fit in front of there to use as my personal item, but you don't have to go that route. Some things you can pack into this bag: Make-up, electronics and charging cords, your glasses, toothbrush, and little items like that. It's up to you what fits comfortably, but don't forget that this is extra space for your packing. I would also recommend that you bring an extra tote bag — just in case you need more room later on.
12. Remember: At the end of the day, you can always buy something.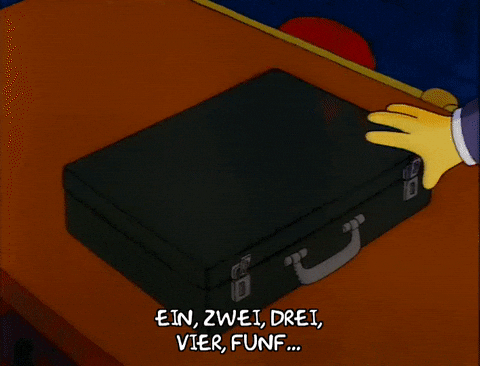 One of the important things to remember when you pack your bag and go on your trip is that… Well, worst comes to worst, you can probably find your missing item in a store. Unless you're traveling to somewhere remote that you know won't have access to all of your daily conveniences, anything else can be replaced or bought if you forget to grab it. One time, I completely forgot to pack toothpaste. Uh oh! Well, thankfully, my hotel had some when I asked and then I was able to make it over to a drugstore to buy some later on. Basically, what I am saying here, is don't stress it. If you forget something that seems crucial (socks!), they're replaceable. Do the best that you can and the rest will take care of itself.