10 Beauty Secrets From Our Favorite Reggaetoneras
Beauty is a never-ending quest
Beauty is a never-ending quest. We are constantly buying new beauty products or trying out abuelita's secret homemade skincare regime. And it doesn't really help that we are influenced by celebrities. Oh, Karol G uses that? Let me just add that to my cart real quick. Not everyone has a Glamsquad to follow them around and create an effortlessly gorgeous look but sometimes we forget that celebs are just like us. They have products that work for them and most of these products are very accessible. So here are the beauty products and tips that our favorite reggaetoneras swear by. 
Natti Natasha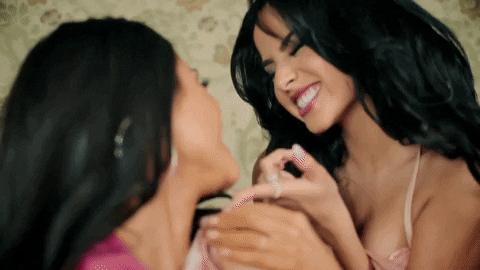 In addition to her chart-topping hits and collabs with Daddy Yankee, Natti Nat is hardly ever seen without makeup. The Domincana diva has told fans via Instagram that she likes to experiment with makeup. Her makeup routine consists of facial contouring, cat eyes, lip liner, eyebrow filling, thick eyelashes, and most importantly bold eyeshadow. She told People Magazine that she loves using neon colors for her eyeshadow. 
Karol G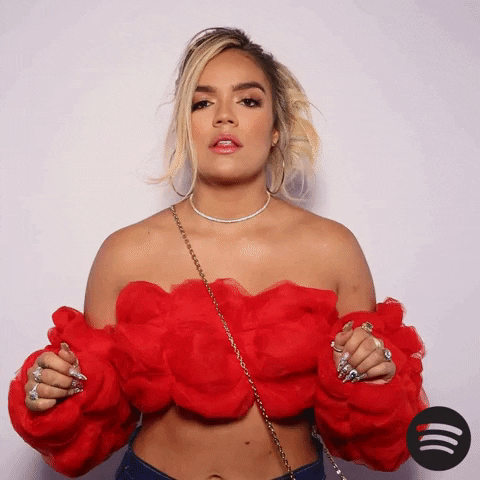 It's no surprise that so many people love Karol G. From her relationship with Anuel AA to her perfect curves and glowing skin, it's a no-brainer that we would want to know her secrets to looking good. She recently told ETonline that she is obsessed with facial creams. Apparently, she has this weird thing about her face — that it needs to look super young. She goes on to say that she has creams for under her eyes, for her entire face, and for morning and night. Everyone's skin is different so check out Lush to find your face's perfect product match.
Becky G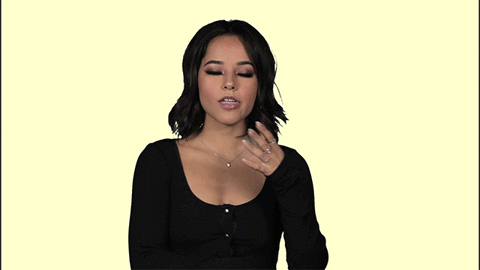 Becky G probably has the most affordable beauty product recommendation. She swears by her CoverGirl products. She told Allure that she needs a beauty routine that'll keep up with her crazy schedule. Her go-to is a cat-eye with big lashes. She uses CoverGirl Intensify Me! Liquid Eyeliner because she can make the lines as thin or as thick as she wants with the paddle-shaped tip. She also loves her CoverGirl The Super Sizer Mascara, it's perfect for dramatic lashes.   
Shakira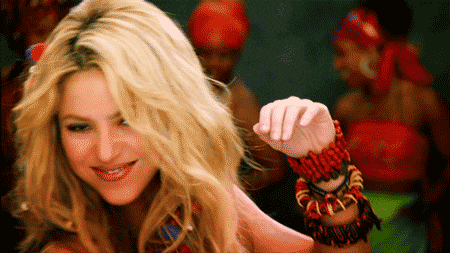 Pretty much any product that Shakira recommends, we'll buy. She looks great at age 42. She likes to keep her beauty regime simple and effortless. Aside from using vitamin C serum before applying her makeup and lots of moisturizer, she says her top-secret weapon for looking so good is sunscreen. Shakira loves BabyGanic Sunscreen Spray and La Roche-Posay Anthelios 50.    
J.Lo

Jenny from the block is super secretive about her beauty routine. She has made it clear that she drinks tons of water, doesn't drink caffeine or alcohol, and uses sunscreen every day. According to our research, she uses a super facial oil, a dermatologist-formulated cleanser and eye cream, a super-rich day cream, and collagen supplements. In an interview with Well + Good, J.Lo said that her favorite facial oil is Själ Saphir Concentrate. This oil contains aquamarine, botanical retinol, soothing blue chamomile, and a biomarine complex. 
Sofia Reyes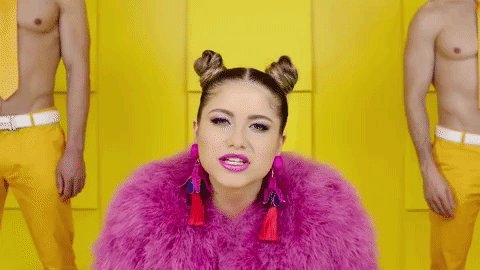 Mexican singer Sofia Reyes credits her glowing skin to one easy thing: removing your makeup before going to bed. She told ENews that it's something she does religiously. She puts cream on every morning and every night but always remembers to take off her makeup before going to bed. It's important to know that you must remove your makeup with wipes but you must also cleanse, tone, and moisturize your face afterward. 
Rosalia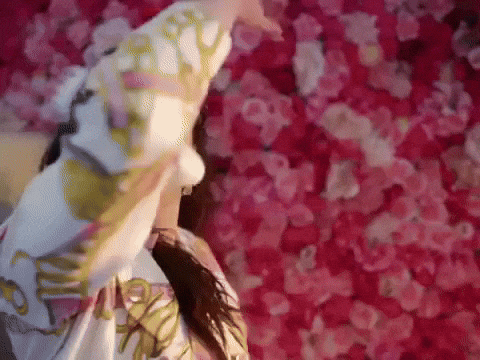 If you've ever seen Rosalia live in concert then you know she looks the same on and off camera. What is the secret to Rosalia's flawless skin? Her makeup artist, Ariel Tejada, revealed that she uses Epicuren Colostrum Luminous Glow Cream. He said it's key to a glowy and healthy complexion. It contains colostrum, which helps the skin regenerate nutrients, aloe vera which speeds up healing, and witch hazel which is anti-inflammatory. 
Anitta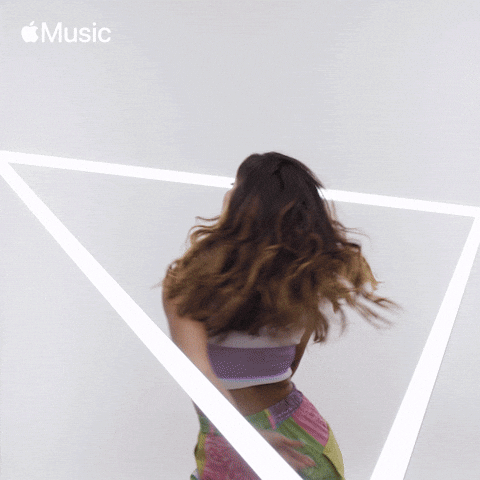 Not only is Anitta fit and unafraid to show off that booty, but she always seems to have perfect skin. The Brazilian superstar recently told Vogue that she does her own makeup for red carpets and performances. She begins her makeup routine by mixing and blending a few foundations together with Dior's Forever 24h* Wear High Perfection Skin-Caring Matte Foundation. She then uses Smashbox's Step-by-Step Contour Kit to bring out her cheekbones and define her nose. She likes to add strong colors to her eyes and make her lips pop with pink lipstick. 
Cardi B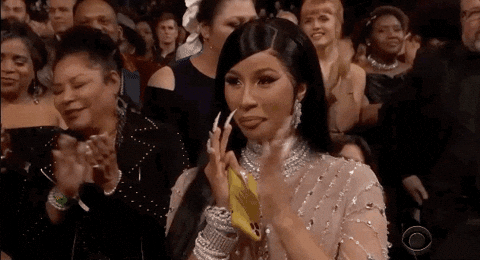 Cardi B knows how to turn heads. She's always keeping it interesting on social media and we love when she teams up with Ozuna to bring us chart-topping perreos. Ever since Hustlers hit theaters, fans were talking about Cardi's beauty regime. In an interview with Refinery 29, she said her go-to product for stripper-smooth skin is Pond's Crema S Nourishing Moisturizer, $9.  Not only does she use if for her face but also for her entire body. We don't know about you, but we don't mind using a boujee product at a drugstore price! 
Thalia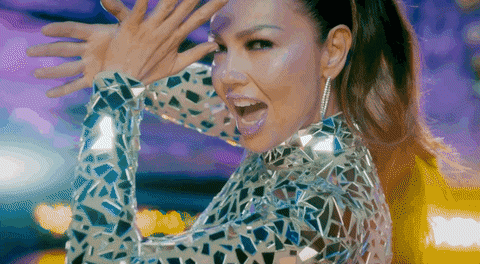 Thalia has come out with some good reggaeton jams in the past few of years. The "No Me Acuerdo" singer shared her beauty secrets with Popsugar and it's so great because it's so simple. She always cleanses her face, moisturizes religiously (creams, creams, and more creams), drinks lots of water, and does weekly hair treatments. The most surprising and relatable thing she mentioned was that she does a DIY hair treatment mask. She occasionally mixes avocado and mayonnaise together and applies that to her strands but she almost always warms up 1 ½ tablespoons of coconut oil and applies that to her damp hair, she leaves it on for about 20 minutes, then rises with cool water and shampoo.