As if we haven't celebrated enough holidays already, here comes Valentine's Day. At least with this holiday, we can stuff our faces with chocolates instead of tamales. Although Valentine's Day may be a reminder of how single some of us are, it doesn't mean we have to hate on it. Rather than trying to buy someone's love with a heart-shaped box of chocolates, use Valentine's Day as an excuse to pamper yourself. So, in the interest of self-care, here are some ways to help you get through the day. And remember, being single on Valentine's Day isn't embarrassing— sending drunken text messages to your ex is.
Get Lit
Scented candles are a perfect go-to hack for many things. Do you get a panic attack from the thought of being single on Valentine's Day? Candles can fix that. Candles are essential for transforming the ambiance while you're trying to relax and take a bubble bath or just cozy up on the couch to watch a good movie. And if you're not going out on Valentine's Day, then there's no better time to stock up on your fave scented candles. I am a huge fan of rose-scented candles and this rose vanilla candle from Bath & Body Works really helps me relax. But if the smell of tacos brings you peace, then try this Taco Candle from Gourmet Candle.
Bubble Baths Are the Newest Exercise Trend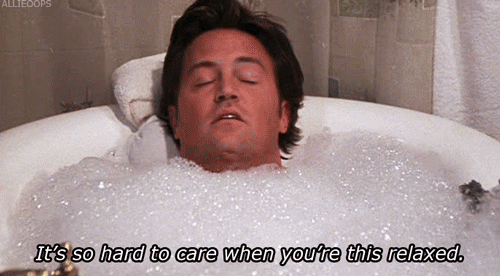 Everyone knows that bubble baths are relaxing AF but did you know that taking a hot bath is as healthy as exercising? I just canceled my gym membership. Enjoying a nice bath AND getting myself in shape sounds like the most perfect night ever. So this Valentine's Day, settle in for a good soak with one of Lush's bath bombs. These bath bombs are full of essential oils and relaxing scents for a perfect bathing experience.   
Face Masks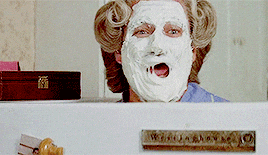 Face masks low-key slay the beauty game. They are a great way to pamper yourself because you deserve it. There are so many face masks out there that serve different purposes. There are clay masks for oily skin and acne, there are sheet masks that moisturize dry skin, and the list goes on. Shower your complexion with roses with the rosy cheeks face mask from Lush or get instant hydration with the fresh rose face mask from Sephora.
Spill the Tea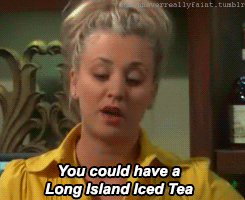 We are probably still stuffed from all the tamales we just ate for Dia de la Candelaria. The good news is that herbal teas are great at detoxifying the body by decreasing water retention and cleansing the digestive system. Not only will this make us feel like a health influencer, but it will also make us more relaxed. On Valentine's Day, try some rose tea. Rose tea has vitamin C to boost immunity and help remove toxins from the body. Add some honey to make it a bit sweeter.
Wine Up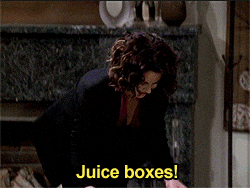 Nothing goes better with Valentine's Day than a box of chocolates and a glass of wine. Duh. And if you're by yourself then that just means more wine for you! Studies have shown, that wine not only benefits you physically, but it can improve your emotional well-being as well.  So this Valentine's Day open up a nice bottle of wine for your happy hour self-care journey.
Body Scrub
Get yourself a body scrub that will work wonders and leave your skin super smooth — for you!f you can't already tell that I love Lush, here is another product you can try: Angels on Bare Skin. It has a blend of lavender, rose, and chamomile oils that are so gentle on the skin, anyone can use it. Another great one to try is the rose vanilla body scrub from Bath & Body Works; it will go great with their rose vanilla-scented candle.
Valentine's Day is Like a Box of Chocolates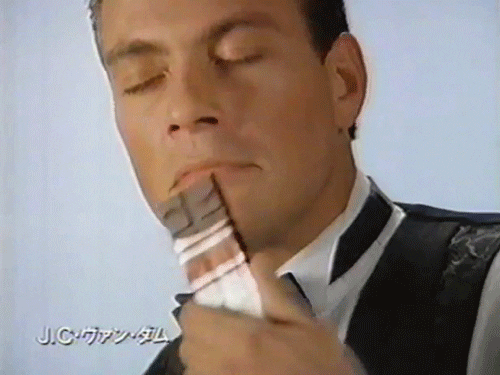 Chocolate is one of my guilty pleasures in the form of food. According to studies, eating dark chocolate can reduce stress. So you shouldn't even feel guilty about eating it here and there. Grab that bag of chocolate off your kitchen counter and enjoy it with a nice glass of wine on the couch or even while you soak in the bathtub. 
Get Loose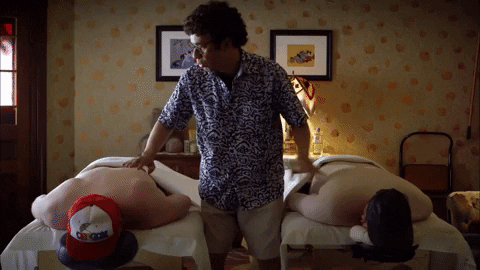 If you just need to get out of the house on Valentine's Day, book a massage. It feels so good to just lie down and let someone else move your body for you, am I right? Tons of spas offer Valentine's Day specials that are for couples or single ladies. You can even get your girls together and go as a group.
Stay Off of Social Media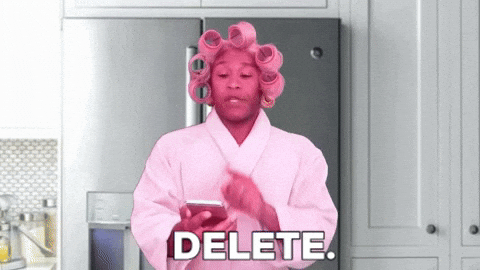 Everyone knows that not having a phone is like Spring Break without tequila. The thought of going a few hours without refreshing your feed is enough to induce a panic attack. But apparently constantly being on our phones is not the healthiest thing. So this Valentine's Day, if you are spending time alone or with your besties, put your phone on silent and simply enjoy the moment. You are so totally Zen without a phone anyway.