20 Last Minute Gifts For Everyone On Your List
Holiday shopping can really suck all of the creativity and fun out of gift giving
Holiday shopping can really suck all of the creativity and fun out of gift giving. After a while getting someone a thoughtful or even original gift can seem like hard work. Fear not, this list of 20 last minute gifts will delight whoever receives them.
https://www.instagram.com/p/Bp2jmdKBNO0/?utm_source=ig_share_sheet&igshid=1cekj94azcau1
For the person who is always getting limpias and is super into crystals. Nobody has time for mal de ojo, especially during the holidays. It comes in adult and kid sizes too!
Origins has amazing products that leave your skin so fresh and so clean. This Holiday set is a bunch of their best sellers and it's a great gift for anyone who is into skin care.
If you have a friend who wears hats, another hat is usually a good gift.
This is a classic book of poetry by Chilean Nobel Laureate Pablo Neruda and makes a great addition to anyone's book collection. It's also available in English.
This ancient Japanese instrument provides rhythmic foundations that stimulate musical creativity. It is great for improving hand-eye coordination and gross motor skills in young children.
Let her know that she is fuego with this super cute gold plated necklace. It's simple enough for everyday and fancy enough to wear out.
If poetry is her thing this book is probably going to delight the crap out of your intended giftee. Peluda is a book of poetry that explores the complex and often strained relationships we have with our body hair. Makes a thoughtful gift for the girl who is always told she's too peluda.
8.Lands' End Men's Suede Moc Slippers ($49.95)
https://www.pinterest.com/pin/138485757372178379/
Any and all people like a good pair of slippers. It's a great gift when you don't know what to buy for the guy in your life.
The Ixcanul (pronounced Ish-kuh-null) is a gorgeous messenger bag would be great for the student in your life. And each purchase helps support the Maya Quiche weaving collective in Guatemala.
There's a chiquiada in every family, this is the perfect outfit for the little girl who is probably going to get every single gift she asked for.
If she's into makeup she'll appreciate a good pair of glam lashes. They can get up to 30 uses and did I mention they're super full and cute?
Teach the babies memory and matching skills plus vocabulary words in English and Spanish with this adorable spin on the classic game we know and love. The first to shout LOTERIA, wins!
13.Hey Puppy Dog Harness ($29-$79)
Cop these super cute doggy harnesses with adjustable straps and a variety of sizes to fit every pooch. They're all one-of-a-kind so you'll have to check out their website to see what colors are available. You can order yours here.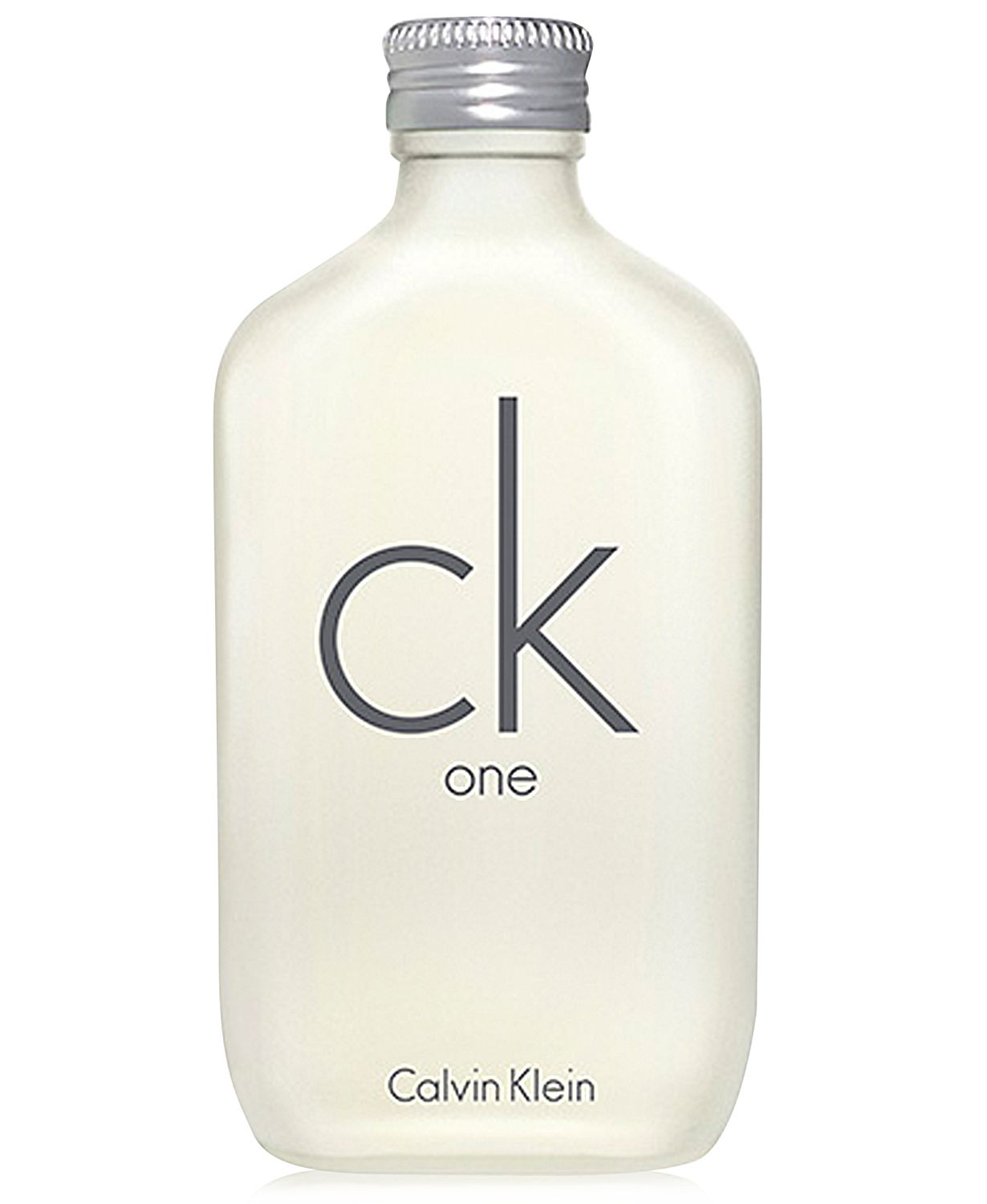 It's a classic clean smell and is the only unisex scent that has endured the test of time. You really can't go wrong with this one.
Perfect for the curly girl in your life. And even if they're not curly this aloe and shea based shampoo and conditioner set will heal whatever kind of hair you have.
This Latina-owned brand's metal glosses are to die for. Evoke is one of those look good on everyone shades that would make a great gift for any makeup enthusiast.
Spread some joy this holiday season! This is just the cutest thing ever and it's safe to say most of your family members would think it was funny to dress your little niece or nephew like pizza.
Who doesn't love a good face mask, especially when it's made from Maqui Berry, Hibiscus, Maracuya Oil, which helps heal your skin after breakouts and lessens scars?
This is the gift for the significant other who is super organized and would appreciate a nice leather jewelry case.
https://www.instagram.com/p/BnsNf6MBMgA/
You have no business being friends with someone who doesn't want their room to smell like cafe de olla so if this isn't the perfect gift for someone you know it might be time to reevaluate your friend situation.