5 Fresa Fashion Tips That Will Have You Feeling Like A Boss
What does it mean to be fresa? Are you one? Here we leave you with some inspiration to add some fresa style to your look
Sponsored by
Do you like spending long summer days on a yacht? Are you always dressed to impress? Do people think you're presumida? If you answered yes to any of these questions, you might be a fresa! Inspired by telenovela icons like Mía from Rebelde and Matilde from Amor Real, being a fresa means being confident, bold, and a boss.
So, if you're ready to channel your inner jefa and step into your fresa persona, here is a lookbook of five fashion tips you can follow. Because as the iconic saying goes, "Antes muerta que sencilla!"
Get Out Of Your Comfort Zone and Explore New Makeup Trends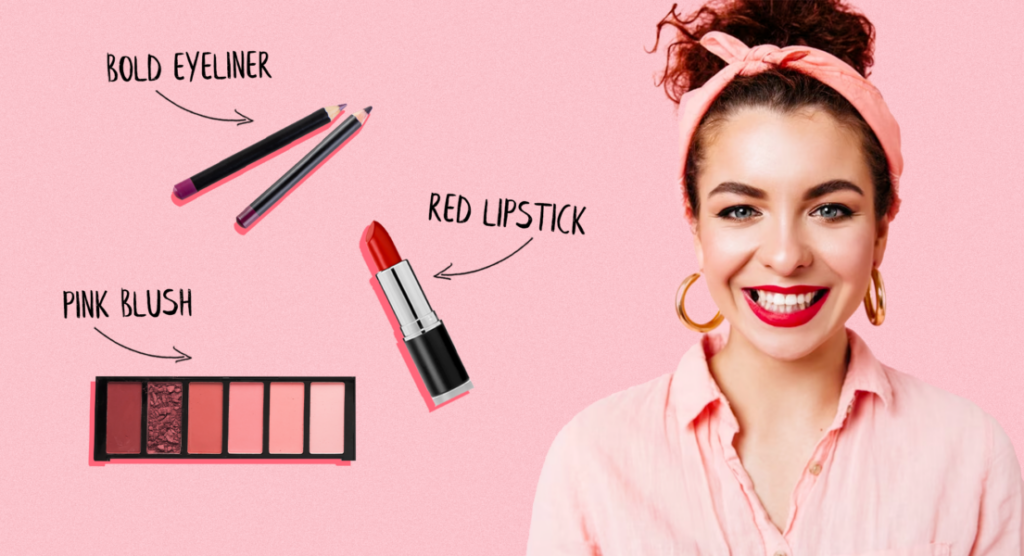 When it comes to makeup, a fresa is always flaunting the latest trends. From mastering the perfect soft-glam base to bold graphic eyeliner, and even the classic red lip, it's all about achieving a look that will make heads turn. Looking for inspiration? Grab a Strawberry Frosty from Wendy's® and blend different shades of pink and red for a dynamic summer eyeshadow look.
Step Up Your Shoe Game
Shoes are the foundation of any outfit– literally! You can never spend too much money on a good pair of shoes and with endless stylish options for the Summer, there's never been a better time to up your shoe game. From sandals to sneakers, the right shoe will elevate your look to fresa status!
Accessorize A Lo Máximo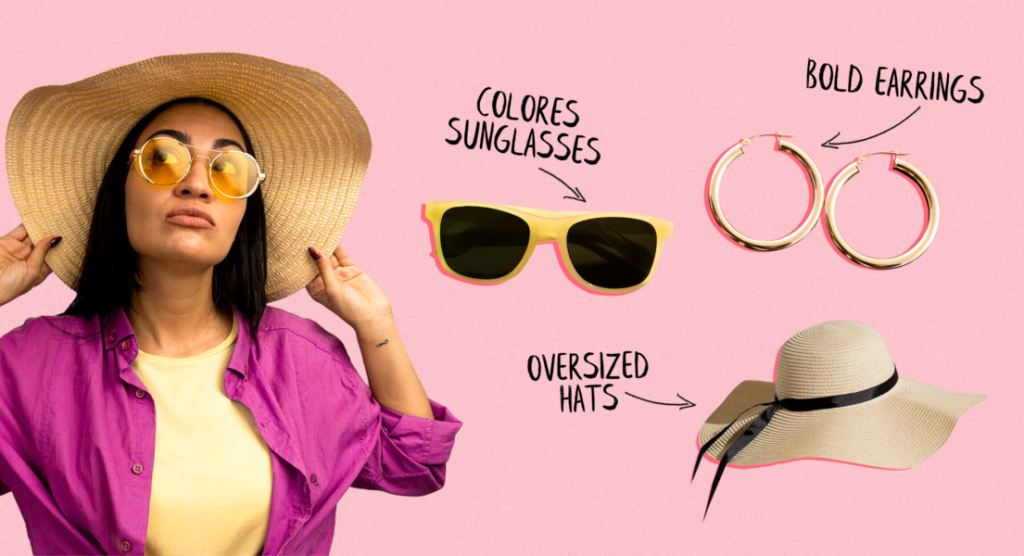 Accessories can really take an outfit from zero to 100. Bold earrings, oversized hats, bright-colored sunglasses, and endless rings– nothing is too much for your fresa fantasy! Serve your best look this Summer and pick up a Strawberry Frosty from Wendy's for the perfect accessory to match.
Have Some Fun With Your Nails
Every fresa knows attention to detail is a must. Whether you prefer long, colorful claws or a simple and natural manicure, giving that attention to your nails can take your look from vanilla to fresa. Grip your steering wheel as you cruise through the drive-thru and show off your fresh set on your next late-night Wendy's run, because the fresa lifestyle never sleeps!
Last But Not Least, Own It!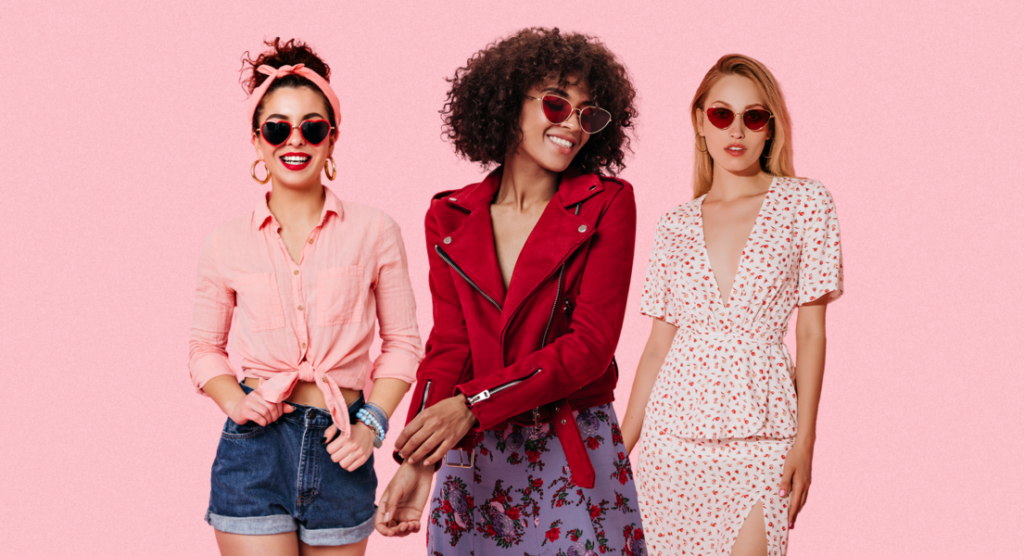 The most important part of any outfit is you. Whether you're shopping for dinner at the grocery store or going to your cousin's quinceñera, being a fresa is a state of mind.
What are some other fresa fashion tips you'd suggest? Let us know and don't forget to try out Wendy's sweet and smooth Strawberry Frosty®, available for a limited time at participating U.S. Wendy's®*.
*Strawberry Frosty® available for a limited time at participating U.S. Wendy's®. Hours may vary at participating U.S. Wendy's.